Wheel Cactus community field day – Sunday 29 May 2022
Posted on 25 May, 2022 by Ivan
Old and new volunteers alike are invited to Tarrangower Cactus Control Group's next Community Field Day on Sunday 29 May 2022 near Maldon VIC.  Read on for more details from our friends the Cactus Warriors.
Cactus killers wanted!
Tarrangower Cactus Control Group will launch its 2022 season with a community field day.
Where: Near the corner of Watersons and Tarrengower School Roads. Tarrengower VIC
When: From 10.30 am to 12.30 pm pm Sunday 29 May 2022
Come along, enjoy the fresh air, kill some cactus and then join us for a free cuppa and sausage sizzle. Everyone is welcome.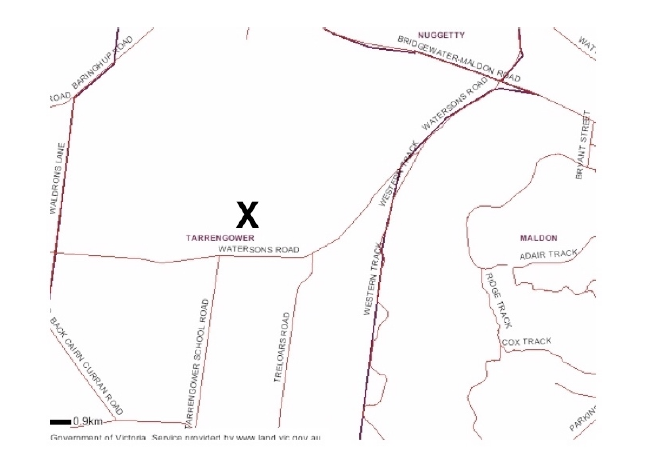 The Tarrangower Cactus Control Group Inc. (TCCG) consists of Landcare volunteers dedicated to the eradication of Wheel Cactus (Opuntia robusta). TCCG, in conjunction with Parks Victoria, holds friendly and informal Wheel Cactus Control community field days to inform and demonstrate control techniques, on the last Sunday of the month from May to October. These field days always end with a free BBQ lunch, cuppa and cake and the opportunity to chat, exchange ideas and make contacts. It is a great opportunity to spend a rewarding morning outdoors, meeting neighbours and others who are concerned about preserving our unique environment. Everyone is welcome, no previous experience is required and all equipment is supplied. View the video below to catch the 'cactus warriors' in action.
For more information visit www.cactuswarriors.org